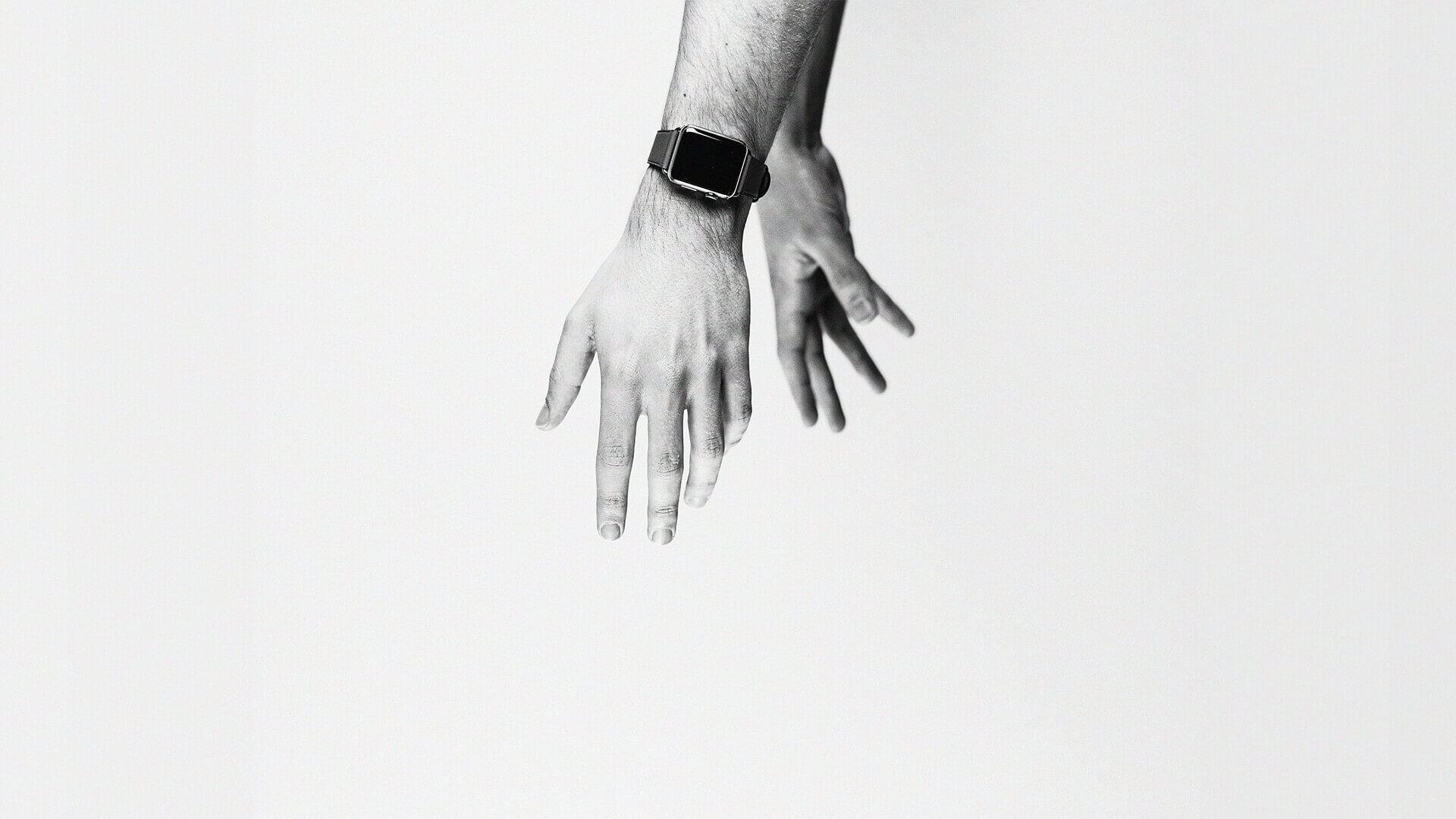 Partners

We are 1 of the best branding agencies in India offering branding expertise. Design end to end brand experience based on your customer journey. Social Media Marketing. Design Thinking. Services: Brand Identity, Brand Nomenclature.

Grow combine is a digital marketing agency that brings high-level support for market-leader webshops, listing portals and transforms traditional midsize companies to the digital era.

Criteo was built on the open Internet, and believes in the opportunity, choice and freedom that it offers to everyone. With our holistic suite of advertising solutions, retailers, brands, and publishers of all sizes can access the data and technology.

Amazon India empowers small and medium-sized businesses to reach millions of customers with a number of programmes that help boost their revenue, reach and productivity. By telling stories from a wide range of perspectives.