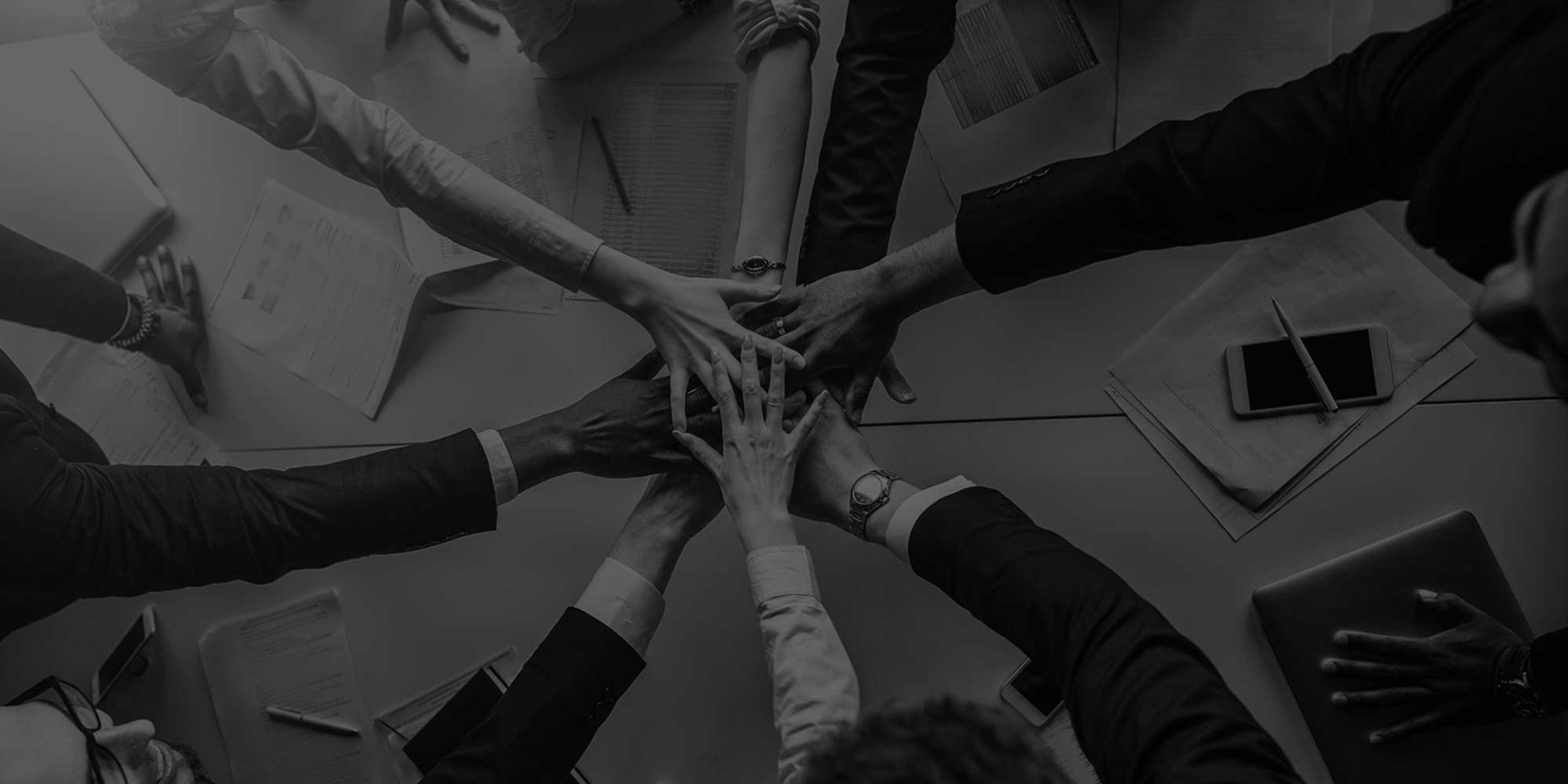 Privacy Policy
At BBP-India Communications Pvt. Ltd. ("BBP-India" or "we"), we value your privacy and are committed to protecting your personal information. This Privacy Policy outlines how we collect, use, disclose, and safeguard your personal data when you interact with our advertising agency. Please read this policy carefully to understand our practices regarding your information and how we will treat it.
Information We Collect:
We may collect certain personal information about you, which may include but is not limited to:
Contact information (such as name, email address, phone number, and postal address)
Professional information (such as job title, company name, and industry)
Website usage data, including IP address, browser type, operating system, and cookies (subject to our Cookie Policy)
Use of Personal Information:
We may use your personal information for the following purposes:
Providing our advertising and marketing services to you
Communicating with you, responding to your inquiries, and providing customer support
Sending you promotional materials, newsletters, and other marketing communications
Analyzing and improving our services, website, and user experience
Complying with legal obligations and enforcing our terms and policies
Sharing of Personal Information:
We may share your personal information with third parties in the following circumstances:
With your consent or as necessary to fulfill our services to you
With our trusted service providers and business partners who assist us in operating our business and delivering our services
In response to a legal request, such as a court order or government inquiry
To protect our rights, property, or safety, and those of others
In connection with a merger, acquisition, or sale of assets, where your personal information may be transferred as part of the transaction
Data Security:
We take reasonable measures to protect your personal information from unauthorized access, loss, misuse, alteration, or disclosure. However, please note that no method of transmission over the internet or electronic storage is 100% secure, and we cannot guarantee absolute security.
Data Retention:
We will retain your personal information for as long as necessary to fulfill the purposes outlined in this Privacy Policy, unless a longer retention period is required or permitted by law.
Your Rights:
You may have certain rights regarding your personal information, including the right to access, correct, or delete your data. To exercise these rights, please contact us using the contact details provided below.
Updates to the Privacy Policy:
We may update this Privacy Policy from time to time to reflect changes in our practices or legal requirements. We encourage you to review this policy periodically.
Contact Us:
If you have any questions, concerns, or requests regarding this Privacy Policy or our privacy practices, please contact us at:
No. 46/2978,Third Avenue, Sobha Road, Vennala, Kochi, Kerala 682028
hr@bbp-india.com
+91 73564 44771
Thank you for trusting BBP-India Communications Pvt. Ltd. with your personal information.