Recent News
Read the latest news and stories.
Advertising-Agencies-Brand-Management-Company-Kochi-Kerala-BBP-India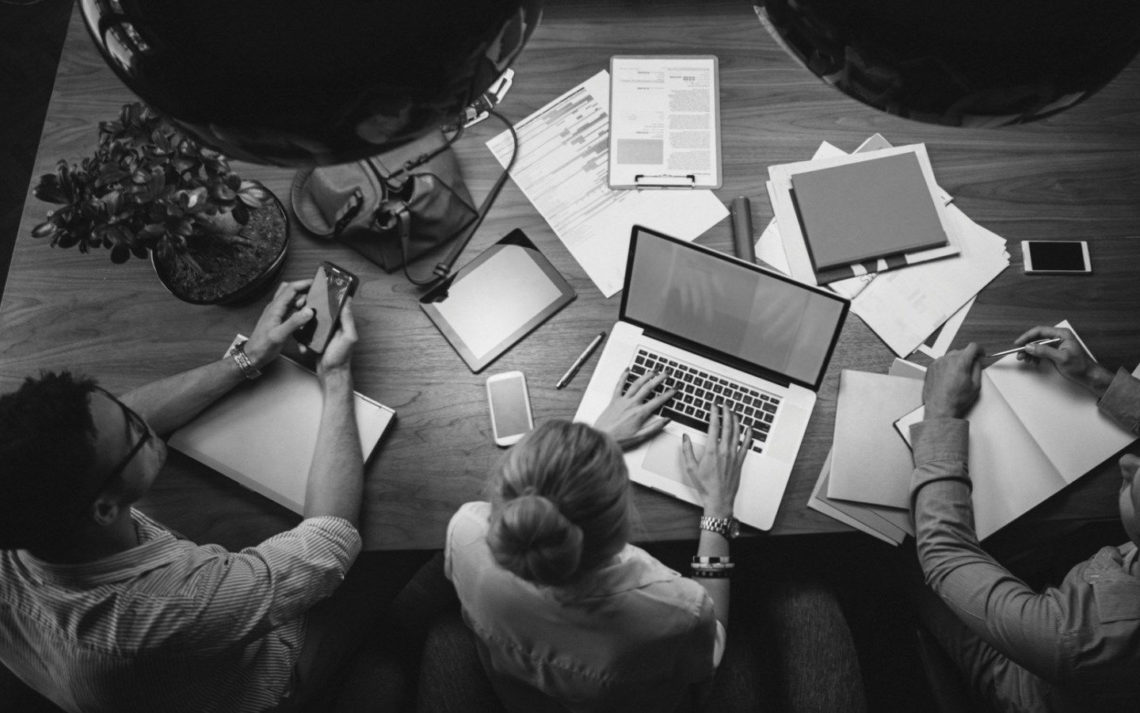 2017 was a golden year for BBP. We won the silver for our client AGP's 'EPIC' campaign. The campaign was a huge hit in Kerala and got appreciations from around the country.
'EPIC' is a collection of traditional jewelry from A Geeri Pai Gold & Diamonds. We had challenges but overcame all those and put up a beautiful campaign with the theme of love. We portrayed it with characters from epics and famous plays.